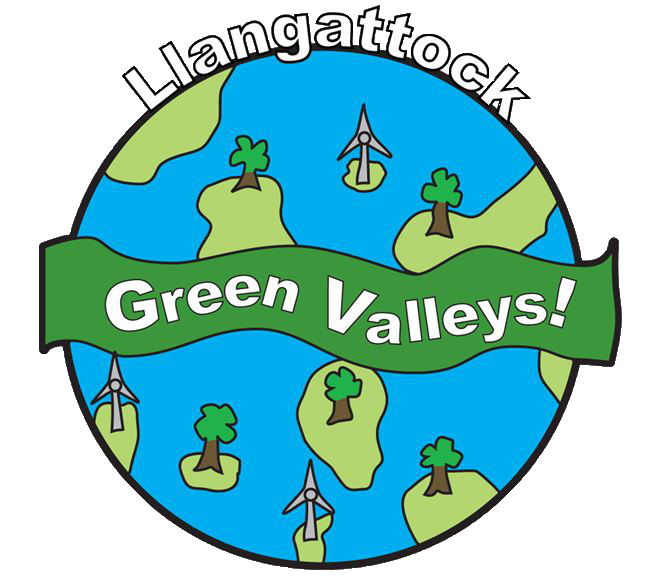 Llangattock Green Valleys 
A Community Energy Farm 

A big thank you to all those that came along on Saturday, good to see some friends from the past and (hopefully) have met some new friends. You can still help us by filling out the forms linked below.
At this event LGV is seeking views on how to develop plans for a large community owned energy farm in a fair way in our rural communities. The scheme will use a variety of generation and storage technologies, so drop in to the Community Resource and Information Centre on Beaufort Street, Crickhowell (NP8 1BN) on the 9th of December between 10an and 4pm; and talk to us to learn more and tell us how we can better understand our community needs, keep you informed of our progress and even have a cuppa and a piece of cake!
If you don't have time you can still have your say, by filling this form in.
Or help us reach the Welsh Government by filling in this form.
Please share on Facebook or download the whole leaflet here.
Thermal camera surveys
We're currently doing surveys to book, click here. And fill out the form.
The attached flyer has more information about the event. All are welcom
Llangattock Green Valleys was created by a group of local residents who were drawn together by the shared need for positive action in the face of the climate emergency we are facing. Over a decade ago, we started to look at ways of creating a greener, more sustainable future for our community by harnessing natural local resources including water, wood fuel and solar power to help people save money and reduce their reliance on fossil fuels. We also delight in exploring ways of working together to create a richer way of life, from growing more food locally, to helping people learn new skills, creating rewarding local jobs and strengthening the bonds between community groups.
Our organisation was formally incorporated as a community interest company in May 2010, and since then, we have won the Wales and UK heats of British Gas' Green Streets competition and have delivered a range of innovative energy-saving and renewable-energy projects in Llangattock and the surrounding area.
Through the creation and operation of our five
micro hydro
schemes at Cwm Gu, Blaen Dyar, Abernant, Cwm Saerbren and Nant yr Hafod, and with the help of our shareholders, we are now generating and distributing sustainable electricity, thereby reducing our greenhouse gas emissions and carbon footprint. At the moment we are looking to encourage and support people in reducing their energy usage as well as their bills in a future project under development. We also lease Ty'r Ash, which
Llangattock Community Woodlands
looks after, and work closely with and support other local community groups. We are always looking for more people to get involved and support our work as directors or as hydro site volunteers. If you would like to help please
contact us
.
More About Us
The Smart Export Guarantee – January 2020

"The Smart Export Guarantee pays households for the excess renewable electricity they generate but don't use themselves." Read more.